Project management
for designers & creative teams
Keep track of every detail and every task.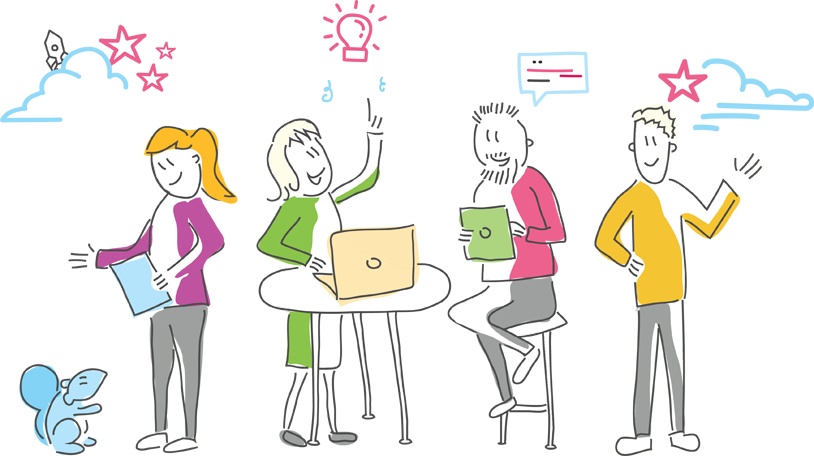 Manage the entire lifecycle of your project with Nutcache.
Create elegant estimates and invoices
Create and send professional looking invoices and estimates to start projects off on the right foot. Clients can easily accept your estimate and with one click you're ready to convert your estimate into a project.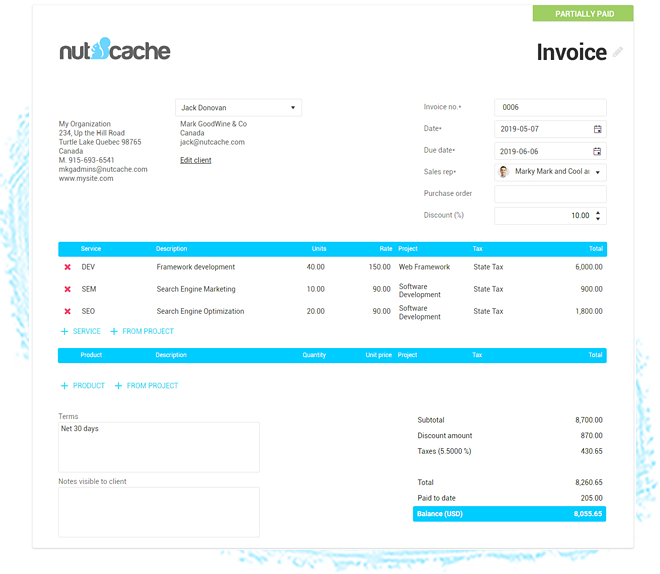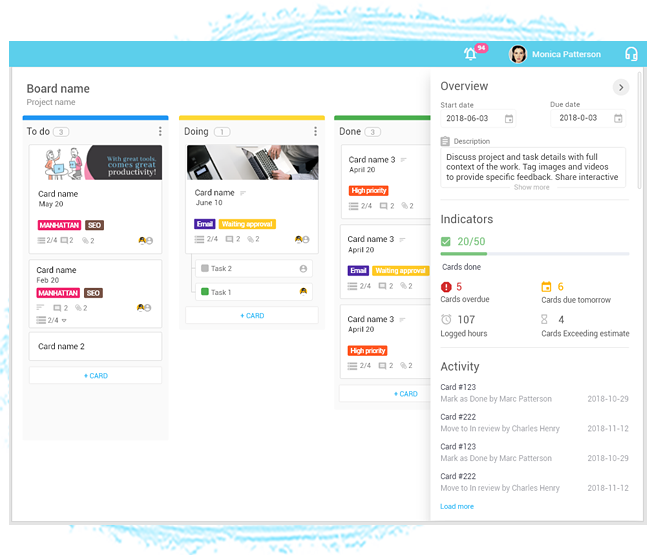 Plan and create successful projects
Gather all your team's projects, tasks, time, expenses, invoices and resources into one easy hub and manage your projects seamlessly, from initial strategy through design to final billing.
Get clearer feedback quickly
Discuss the project with your teammates and clients, share ideas, attach notes and documents to keep everyone on the same page, and stay updated with notifications.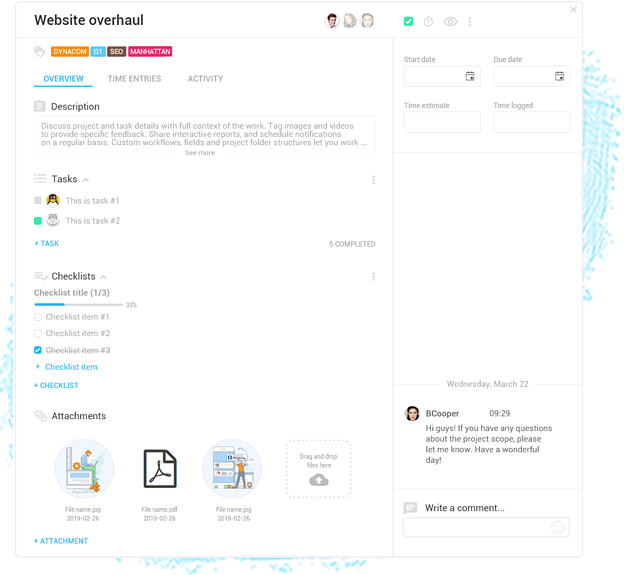 Freelancers save big!
Save 35$ on a yearly subscription to the
Freelancer Edition by entering promo code
SAVE35DESIGNER at registration.
No obligations. No credit card required to start.
Freelancer Edition
Maximum 1 user
Up to 50 clients
Time & expense tracking
Unlimited invoices & estimates
Unlimited projects & boards
Budget management
Unlimited guest users
*Offer is valid on a yearly subscription and available to new customer only.
After the discount period, you will be automatically charged $8.95 when billed annually or $11.95 when billed monthly. Offer ends September 30, 2019. Maximum 1 user.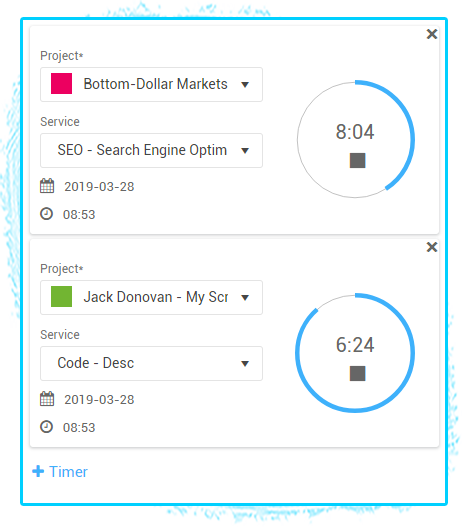 Track time and expenses
Account for every minute of your day by running multiple timers on different tasks on your computer or by logging your time when you are on the move. Link your worked time and expenses to a project and easily bill them to your client.
Get paid faster
Provide your clients with a quality invoicing experience by creating an unlimited number of professional looking invoices the first time out to avoid back and forth with clients so you can get paid online faster, letting you more time to spend working.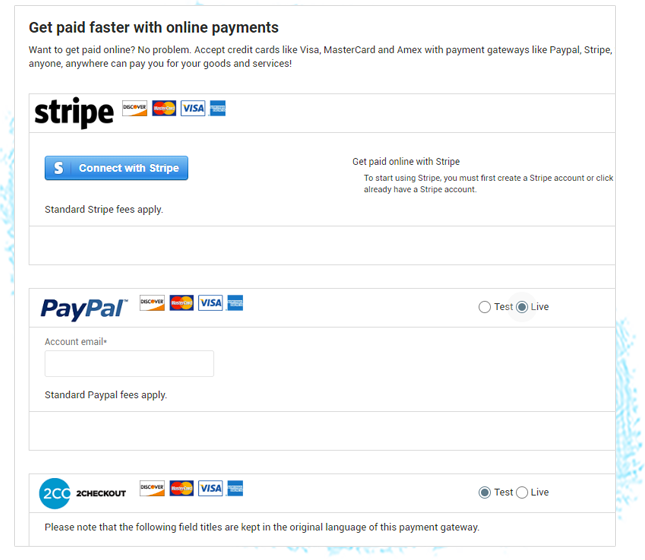 "I've been using Nutcache for over 2 years now to track the time we spend working on our projects. Nutcache is very simple and intuitive and was rapidly adopted by my team."
Simple yet comprehensive features
for effective designer & creative teams
Make things happen with Nutcache today