Welcome to Nutcache!
Are you looking for a challenging position at the forefront of technology? Would you like to be part of a talented team whose know-how is used to develop the best project management application on the market? Don't wait any longer, join Nutcache!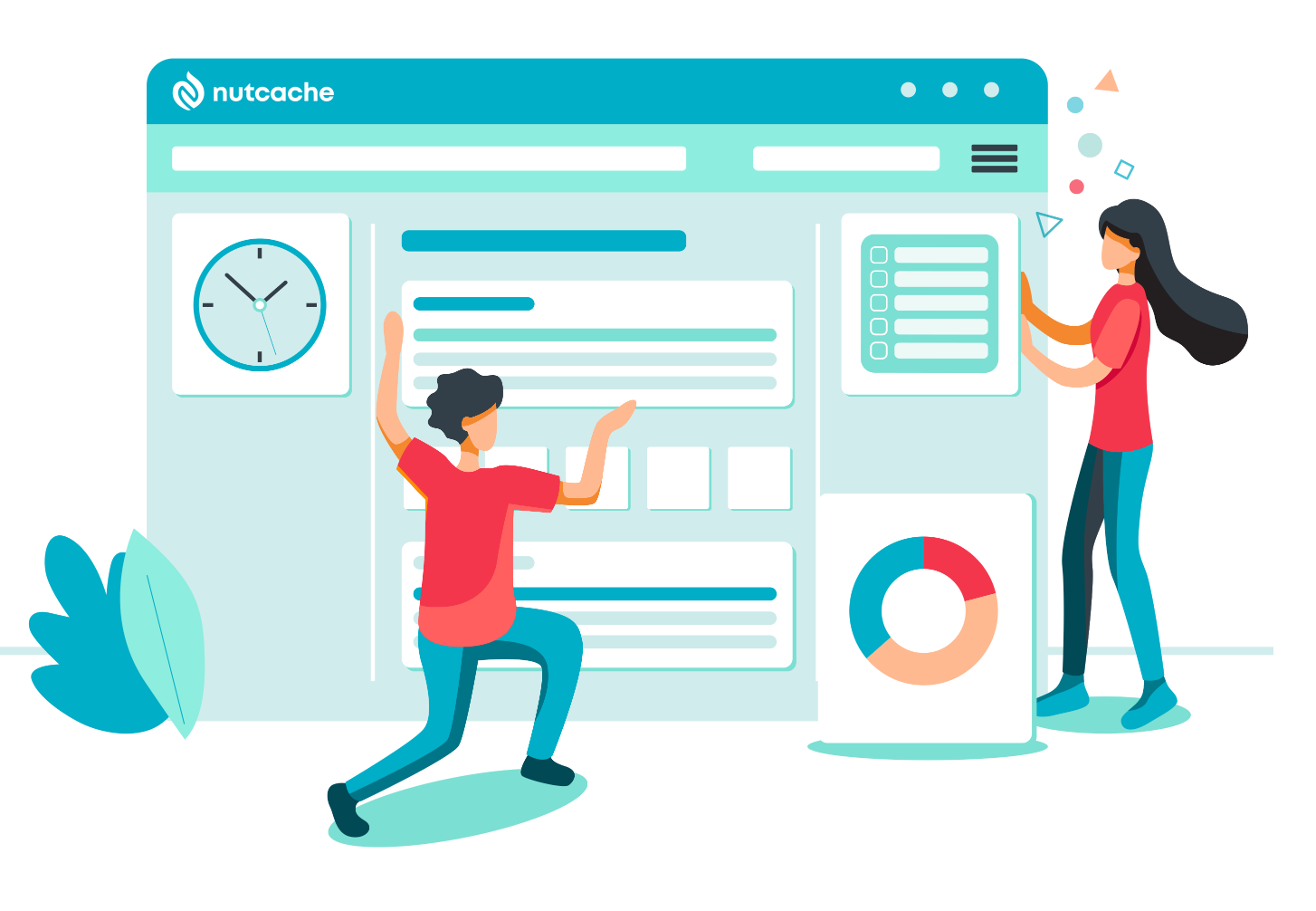 Why join Nutcache?
The people and culture of Nutcache make it an incomparable place to work and grow. Part of the Dynacom Technologies group, a Quebec leader in the business management sector for over 30 years, Nutcache is an innovative company that has retained the DNA of a young startup.
In constant growth, we are looking for highly talented people. If you are passionate about doing your best work, making a difference, and having fun doing it, apply to one of our open positions!
Join the team!