Always know where your time is going with
a simple time management tool
Choose your time tracking mode and run multiple timers
You can capture the time spent on different tasks either by duration (which is the standard way of recording time) or by start/end time entries allowing you to display on your client's invoice the time spent on a task. Both types of time entries will allow editing once recorded for greater billing flexibility.
Need to track time on several tasks simultaneously? Run multiple timers on different tasks as you work, so that you can accurately and easily account for every minute of your day.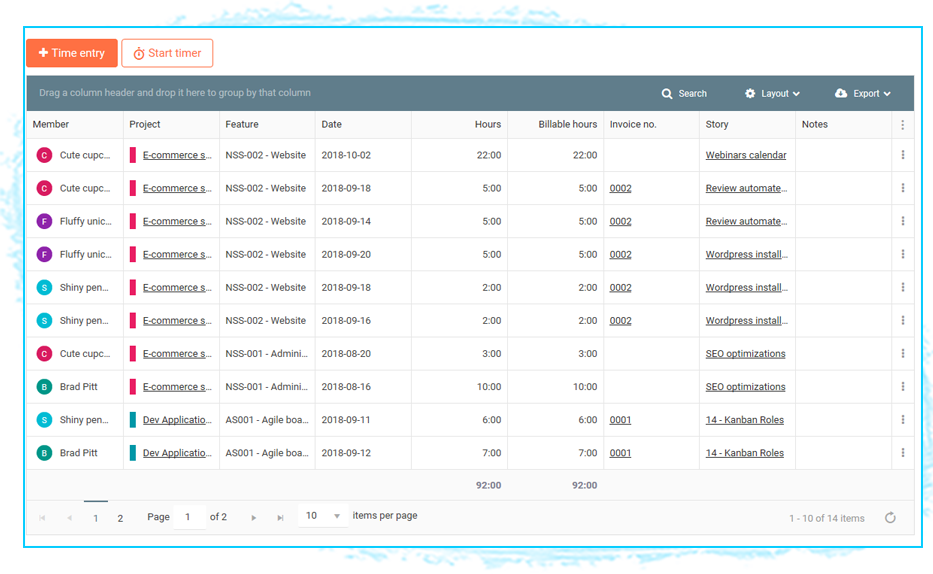 Get clear insights on your team's productivity
Get an instant overview of your billable time displayed either by member or by project. Additional reports include timesheet by member or by project.
Valuable insights are displayed into your project with the time tracking calendar detailed view, which allows you to see at a glance which team member is working on what project/task and for how long. Each team member is highlighted with his own color to understand project breakdown better.
Submit your time and expenses
Sending your time and expenses for approval is fast and easy with Nutcache. The timesheet is visually simple and intuitive as it allows you to see at a glance all the tasks you've worked on and expenses incurred for a given period. The timesheet can either be displayed in a summary or detailed view, which offers more information on the tasks and related projects.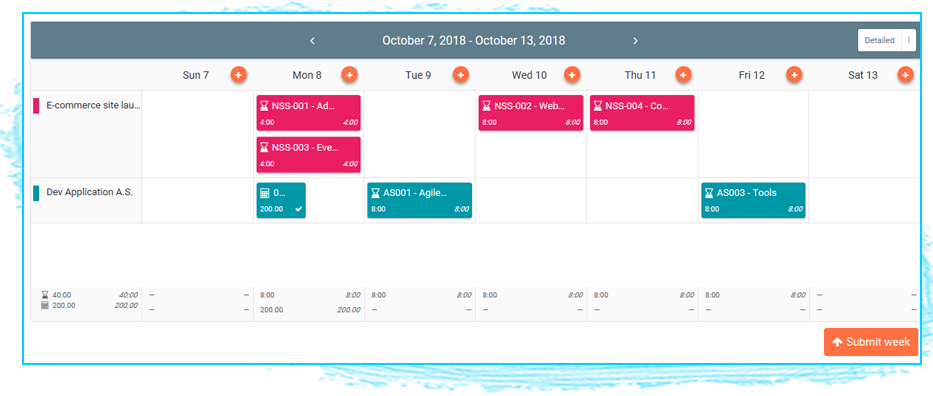 "Nutcache is a complete and easy-to-use solution for time tracking, project tracking, creating invoices & estimates and team collaboration!"

Approve time and expenses
When it comes to approving time and expenses, Nutcache offers you two options: approvals by project and approvals by team. In both cases, the interface is similar and provides the project manager or team leader with the ability to review, approve or reject timesheets and expenses.
Track time from everywhere
Whether at work or on the move, Nutcache lets you add time quickly and easily so you always keep track of your billables.
The Nutcache Time Logger mobile app is the best way to track and log the time you and your team spend on any tasks and projects, whether in the office or remotely. The app grants you access to all organizations for which you have access rights and lets you link time to the various tasks and projects you were assigned to. The app lets you add notes to your time entries and also view your activity in the last 30 days. Nutcache Time Logger keeps running and recording time in the background even when your phone is turned off!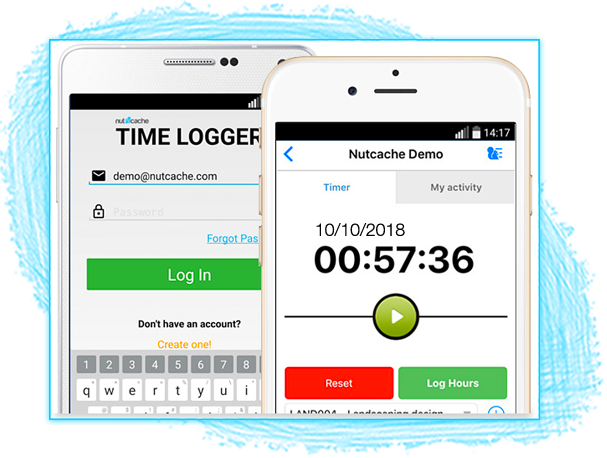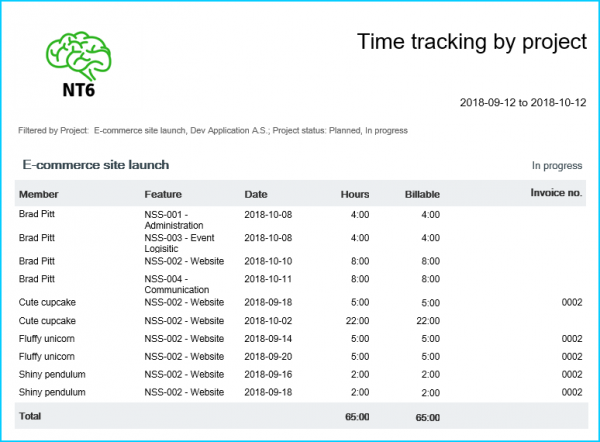 Easily review all work hours
Estimate the costs of a project based on the work hours at any time while the project evolves.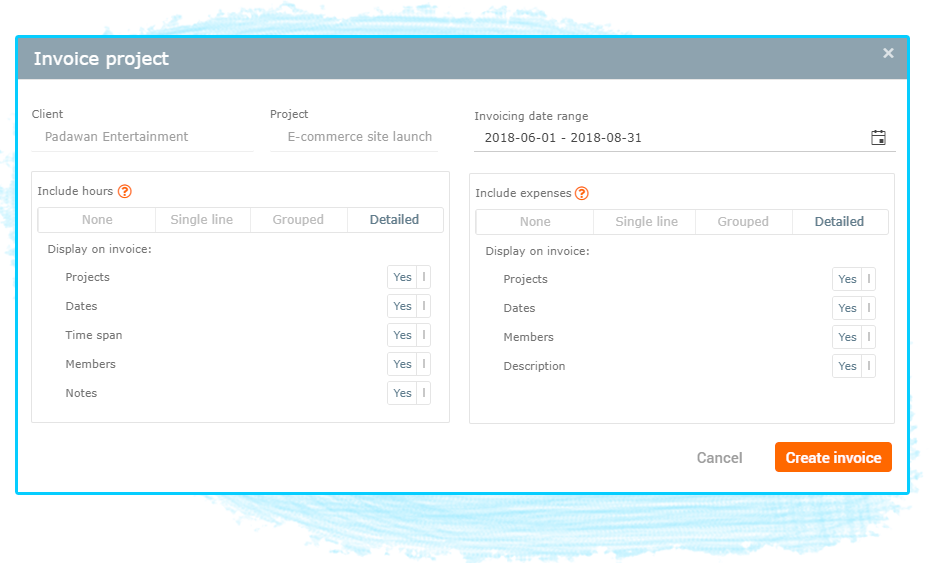 Convert tracked time into invoices
Track the time you and your team spend working on projects and bill your clients accurately. Read more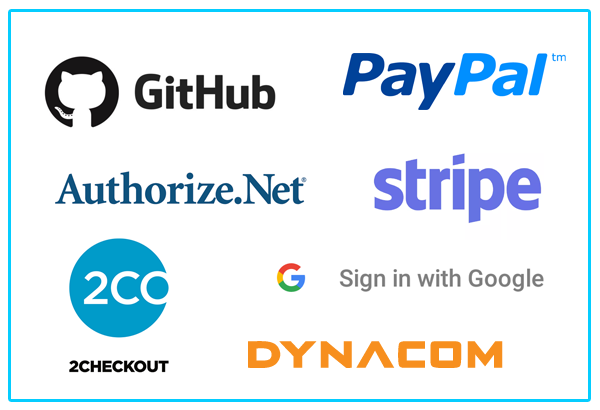 Add more functionality with integrations and APIs
Add Canadian payroll functionality to Nutcache thanks to a seamless integration with Dynacom Accounting, a powerful accounting application or export your financial data easily to your payroll software using our API connection.
Make your team work smarter with comprehensive time tracking

Try Nutcache for free, no credit card required.