Task management made easy
to improve workflows and results
Organize your work
Whether you are a freelancer or a project manager, getting workflow and tasks organized and well-structured is essential to project's completion on time and within budget.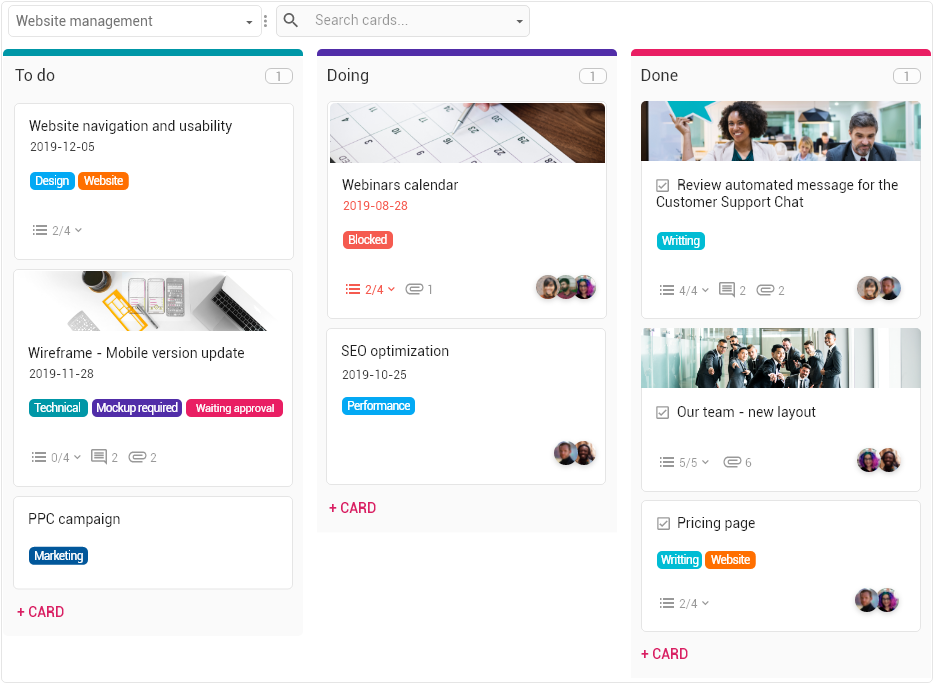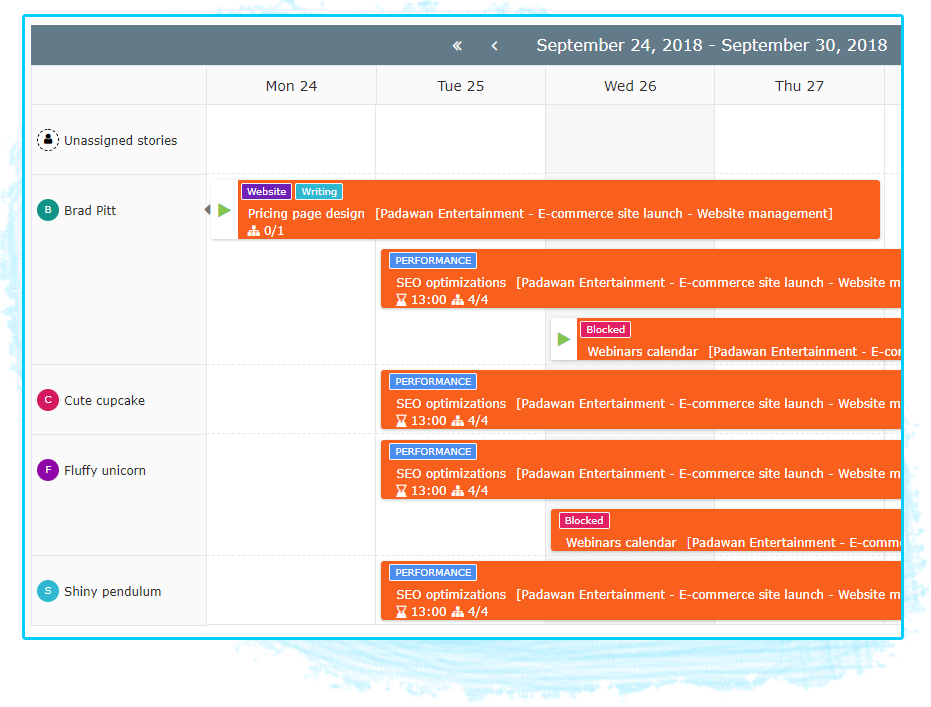 Get a clear vision of workload and priorities
Stay on top of urgent tasks, make sure everyone knows what to do and when, encourage work transparency and stay aligned with tasks & project objectives.
Plan, adapt and refine tasks
Task cards allow you to set multiple indicators to control the task progress, and also facilitate team communication with enhanced collaboration tools and methods.
Get more done, try Nutcache for free