With great tools, comes great productivity
Plan, track and organize your projects and tasks better with an all-in-one tool that works for you.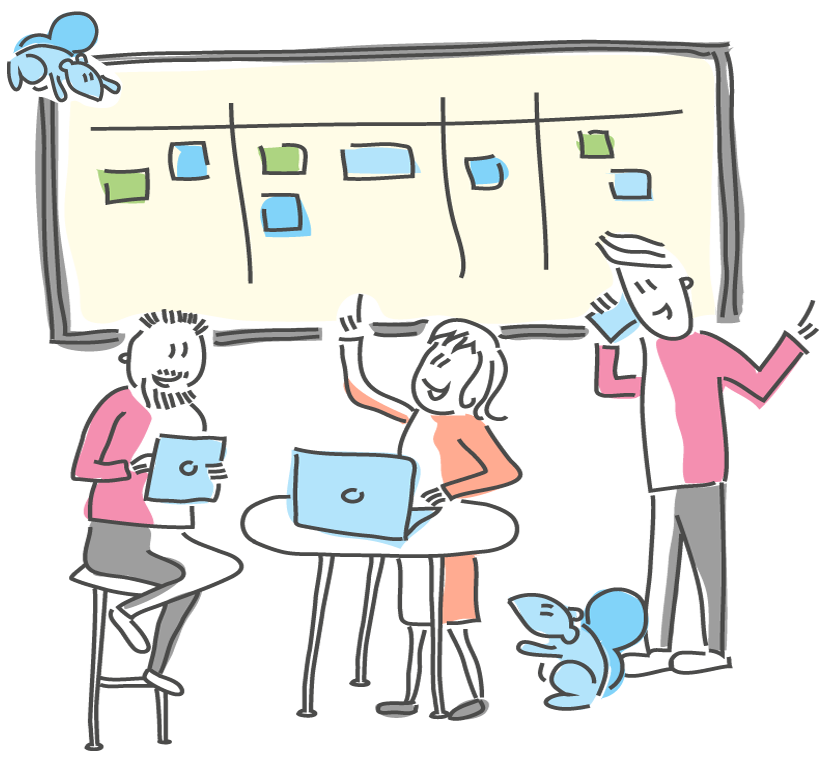 Nutcache brings the best of Agile
to your business workflow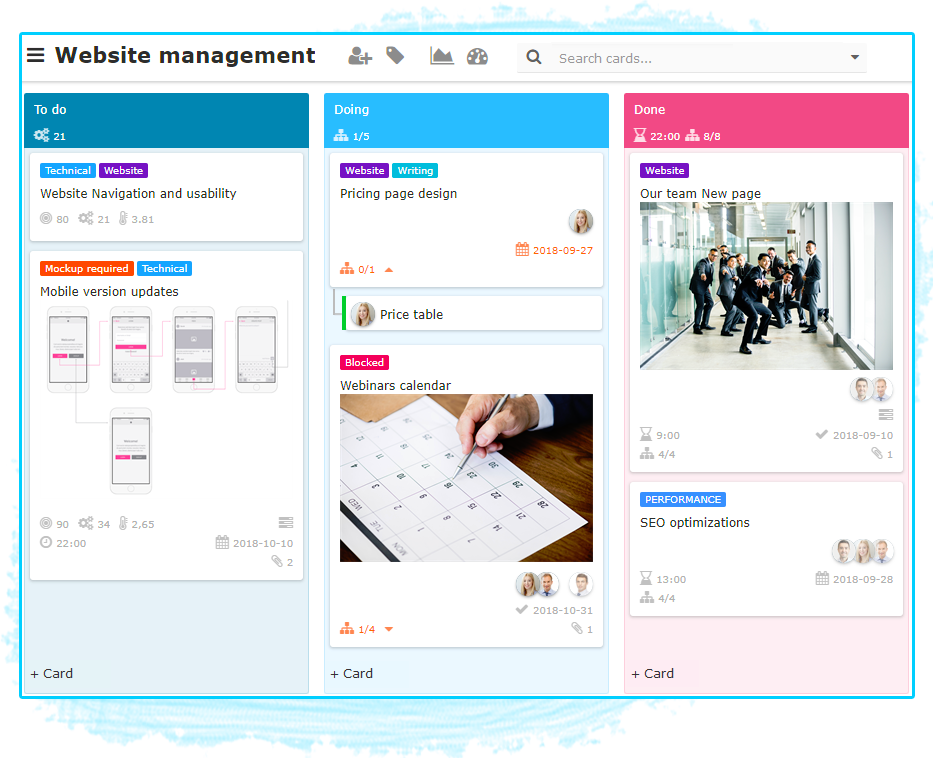 Whether you choose the Agile approach or the Scrum framework to manage your projects, Nutcache provides you with all the tools required to complete the project delivery lifecycle.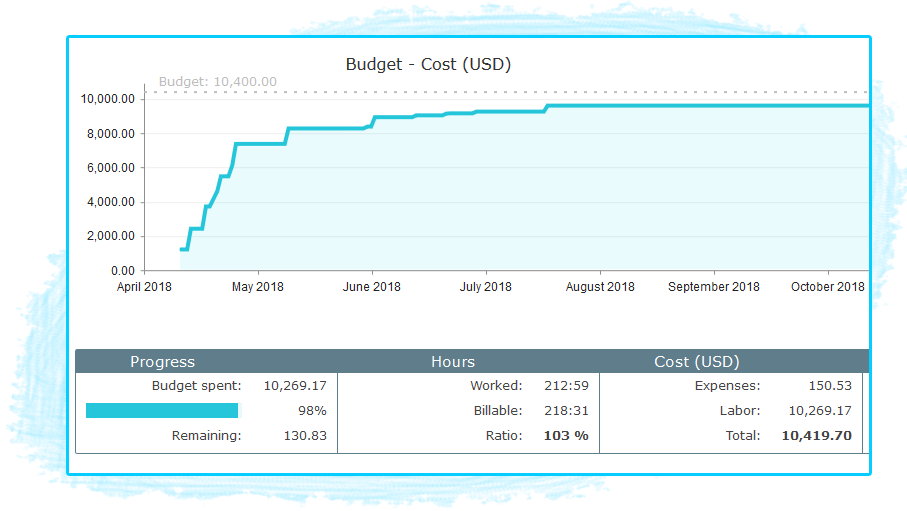 Setting up a budget ensures the project manager a better understanding about how the human and financial resources will be used throughout the project's progress. Backed by numerous KPis, the project manager gets at a glance an overview of the budget spent by project item or by member, the incurred expenses and the billed/billable amounts.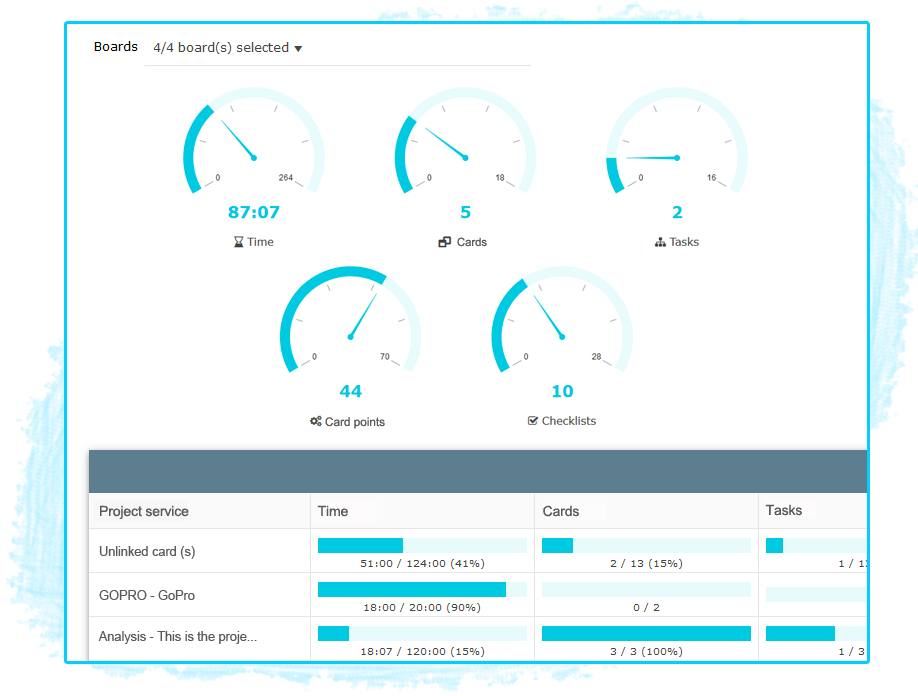 Take advantage of the project dashboard to monitor the progress of a project either globally by summing the data from all related collaborative boards or one board at a time.

Discussing the project with other team members, uploading files to Nutcache and attaching them to projects is a convenient way to keep all of your project data in one place, but also to share information with everyone involved in the project.

Trusted by 130, 000+ organizations worldwide including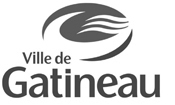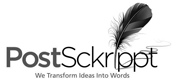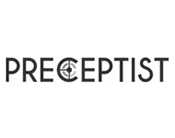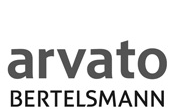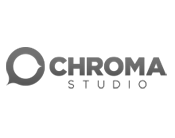 Manage priorities
Nutcache offers a powerful and visual project planning tool: the Agile Planner. This tool allows project managers to see at a glance the stories their team members are currently working on, but also to assign new cards, whether they are already planned or not.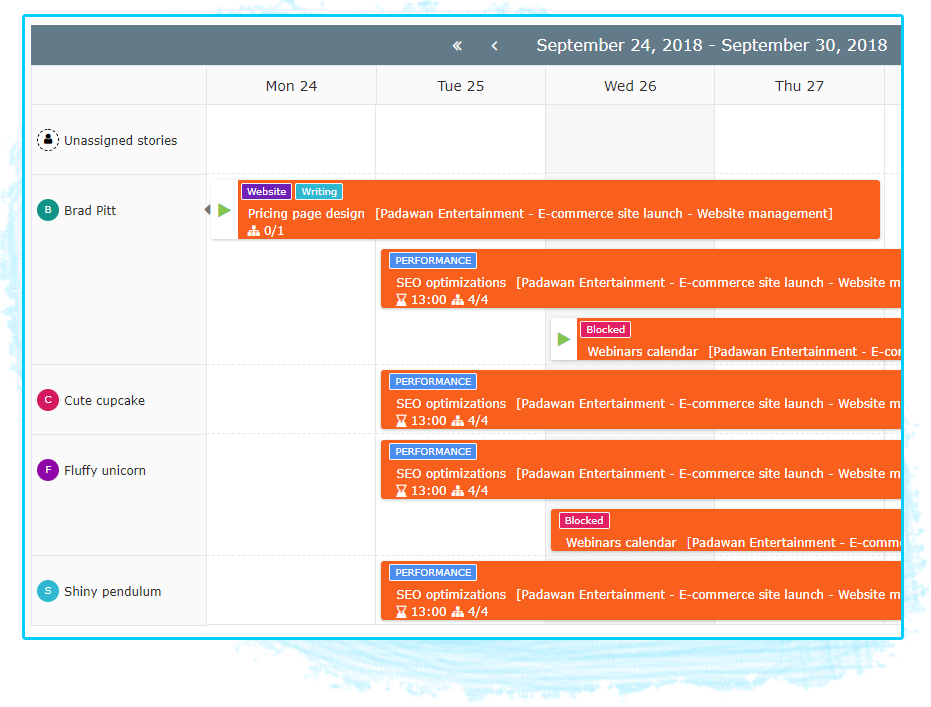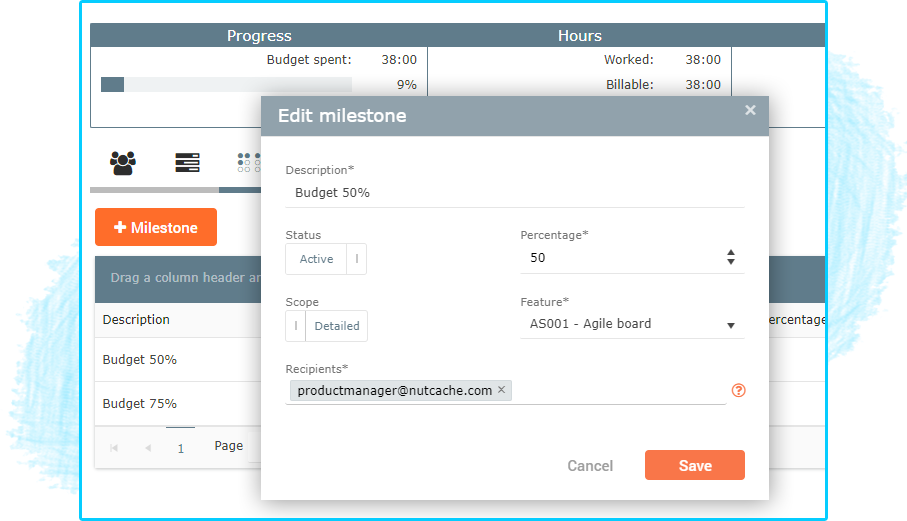 Meet deadlines
Make sure your project runs smoothly, efficiently, and profitably, by setting up different milestones (in percentage) and alerts allowing you to be notified when potential cost overruns occur.
Bill time and expenses
Nutcache allows you to set an invoice method best suited to your business reality when you are creating a project. The methods available to bill your time and expenses are project fixed-fee, project hourly rate, hourly rate by member and hourly rate by project task.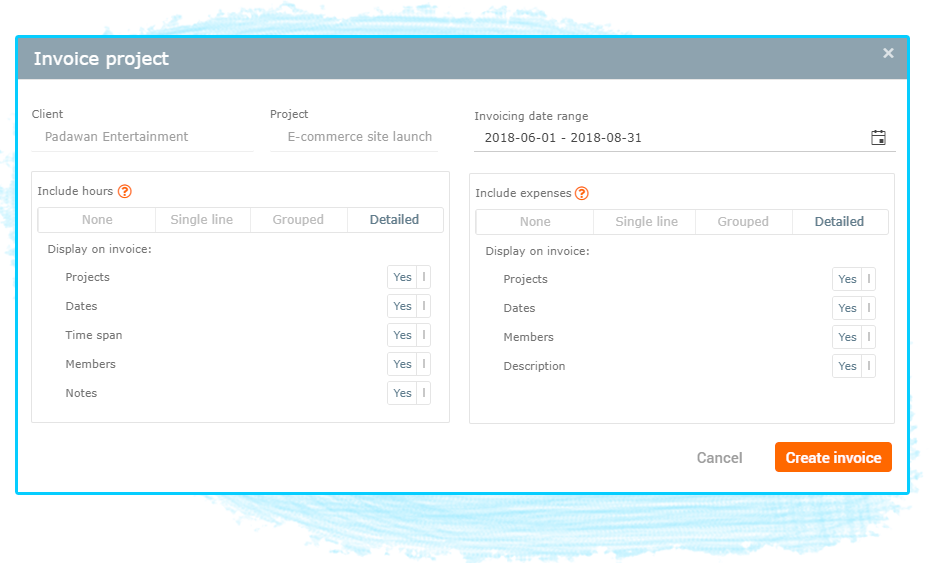 Hear it from our customers

"Nutcache has been invaluable as a sole practitioner starting a new business. In the few times I have made suggestions, many were implemented. The program continues to improve over time and I look forward to the time where I have other employees that can use it as well."

"I love the software and have been using it for years. Convenient and so many wonderful features. I recommend it to other freelancers looking for quality invoicing and expensing options."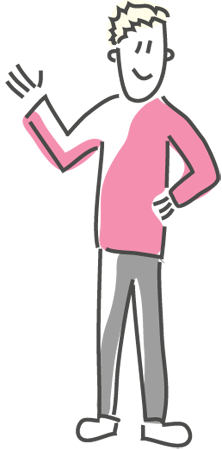 Nutcache brings the best of Agile
to your business workflow