Manage and track
your projects & tasks,
from start to finish
Plan, track and organize your projects and tasks better with an all-in-one software that works for you.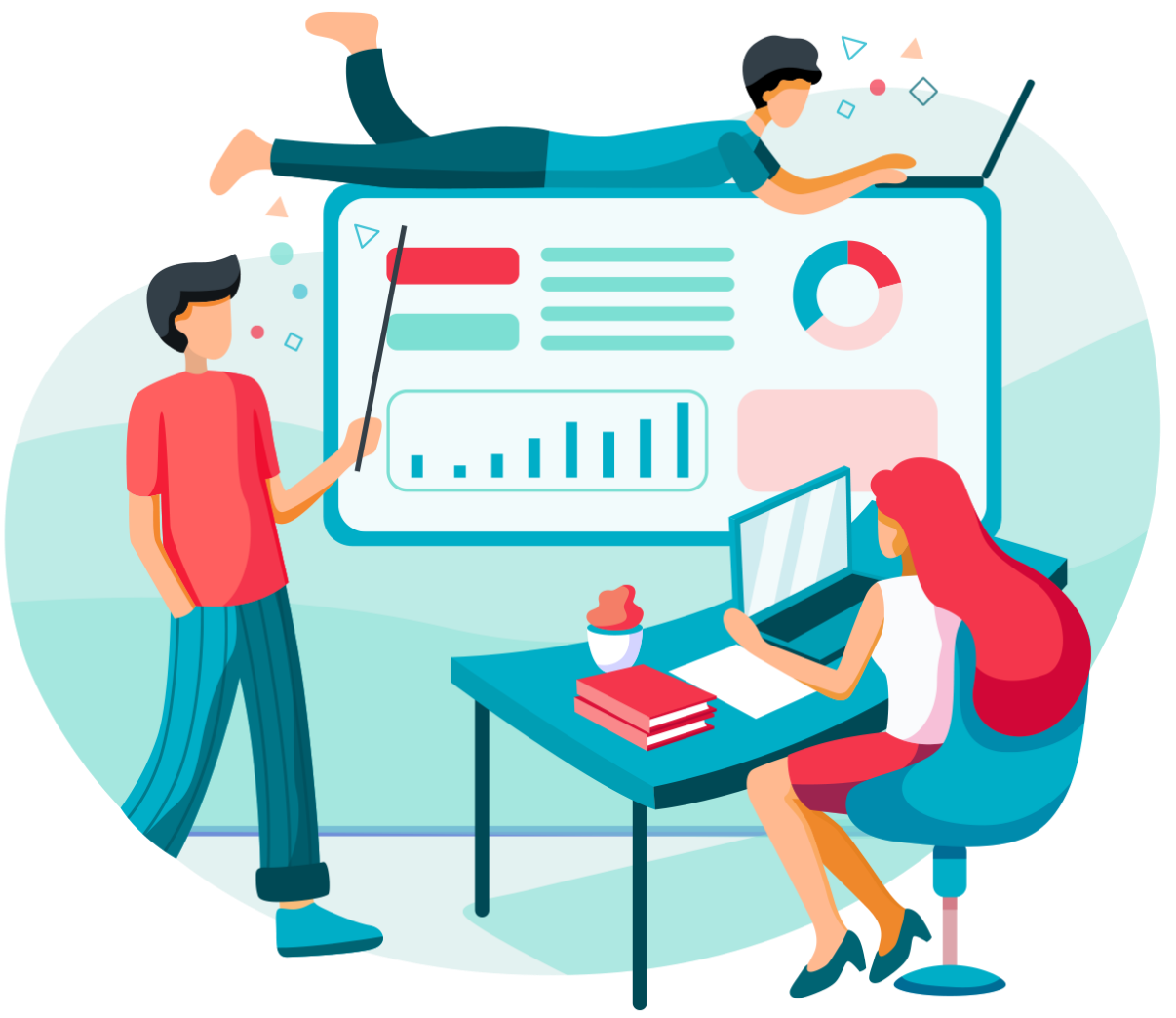 Trusted by thousands of businesses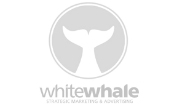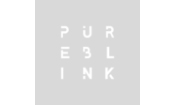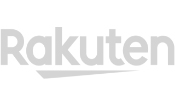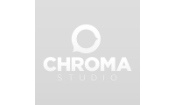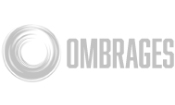 Organize your tasks
Organize your workload better with your Workspace and see at a glance all the tasks that need to be completed, prioritized and grouped by either due date or project. Use the Gantt chart to plan, track and organize visually your tasks in a more productive way.
Keep projects on budget
Nutcache helps you simplify project budgeting and cost management by making sure your project runs smoothly, efficiently, and profitably. Set up different alerts and get notified when potential cost overruns occur.
See where your time goes
Whether at work or on the move, Nutcache lets you start and stop timers as you work or enter hours into a timesheet. Compare estimated times with actual recorded times and get clear insights on your productivity as a team.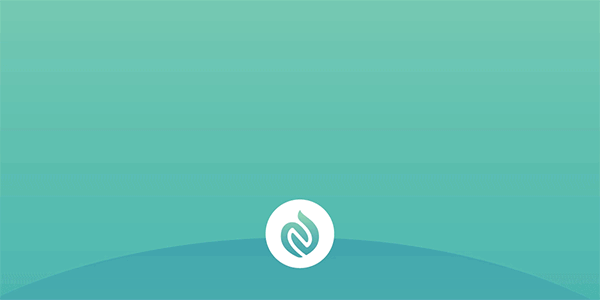 What our clients have to say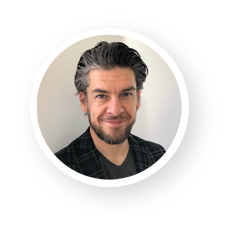 I've adopted Nutcache several years ago and I am impressed with the evolution of this product. Formerly mainly focused on invoicing, it is today a powerful project management tool. (…) and their customer service is exceptional (prompt, courteous, solution oriented).
Luc Dancause – Sapiens Conseils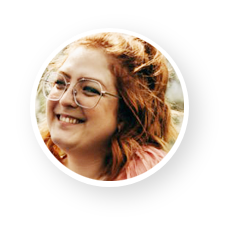 We love it! We have implemented Nutcache in two of our organizations. It makes project management a lot easier!
Jennifer Gélinas – Nabi-Tek


Make things happen with Nutcache