The #1 project management
app everyone's raving about
Plan, track and organize your projects and tasks better with
an all-in-one tool that works for you.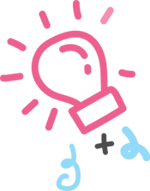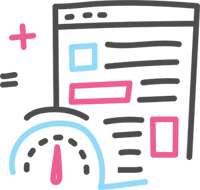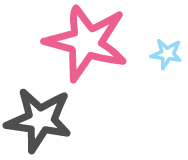 Trusted by 130, 000+ businesses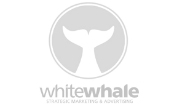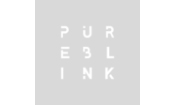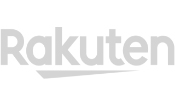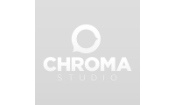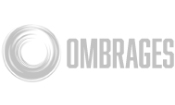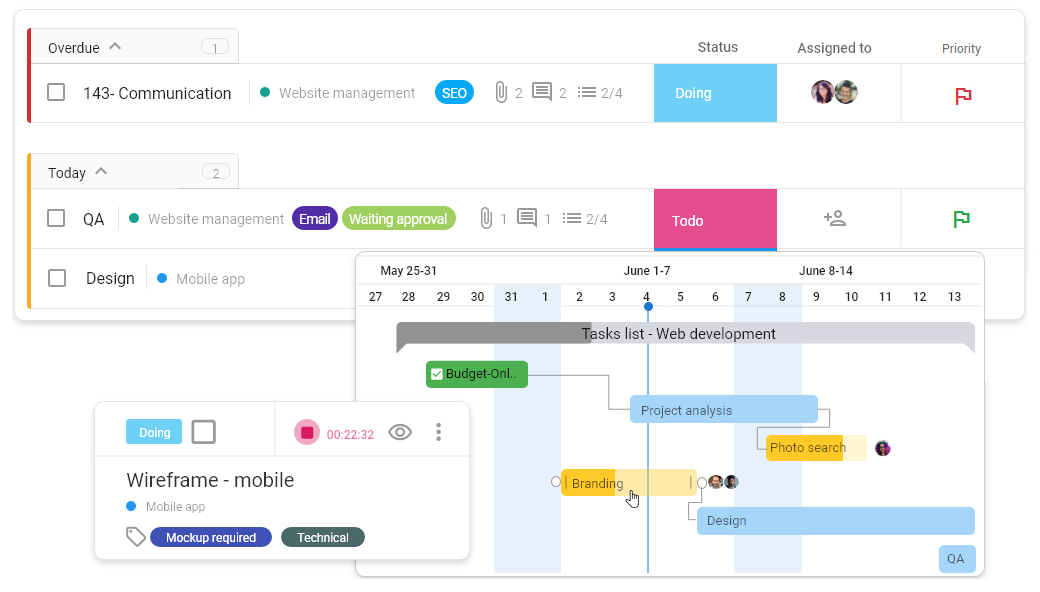 Organize your tasks
Organize your workload better with your Workspace and see at a glance all the tasks that need to be completed, prioritized and grouped by either due date or project. Use the Gantt chart to plan, track and organize visually your tasks in a more productive way.
Keep projects on budget
Nutcache helps you simplify project budgeting and cost management by making sure your project runs smoothly, efficiently, and profitably. Set up different alerts and get notified when potential cost overruns occur.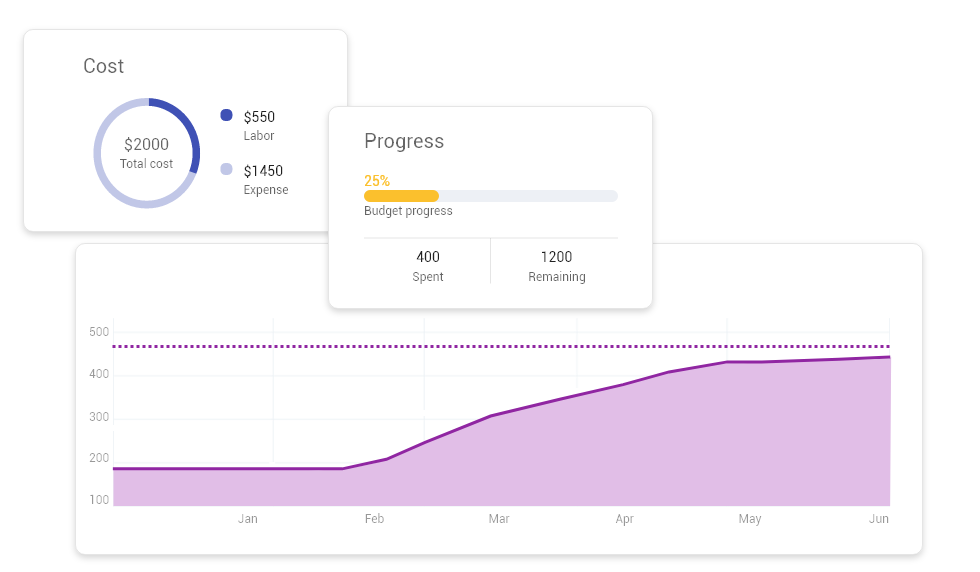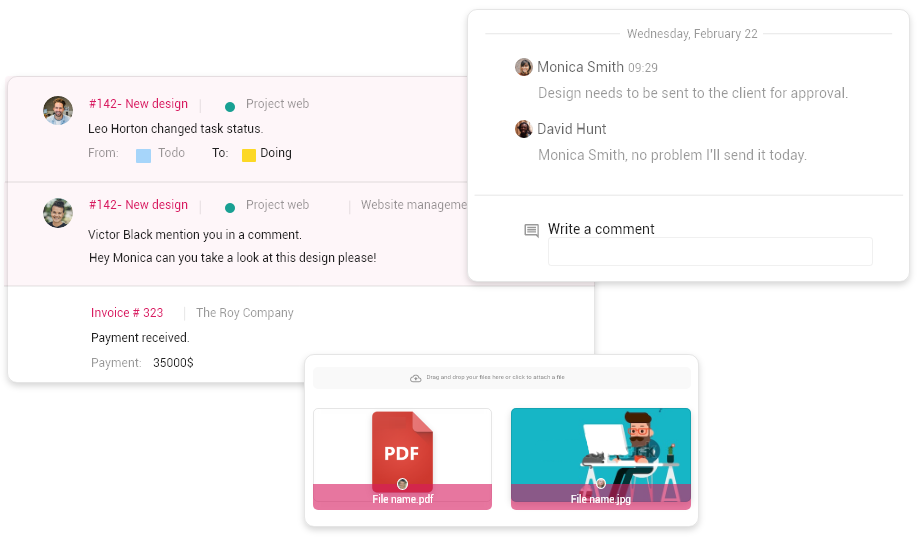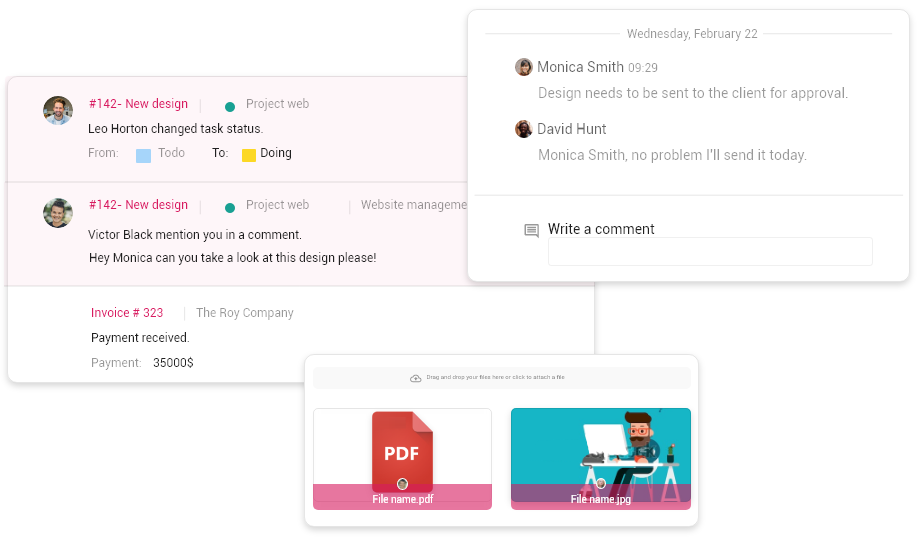 Collaborate better
Discussing the project with other team members, uploading files to Nutcache and attaching them to projects is a convenient way to keep all of your project data in one place, but also to share information with everyone involved in the project.
Make things happen with Nutcache