Complete project management for freelancers


Organize your work, track time & expenses
and invoice your clients in a snap

Go from estimate to final payment with the only all-in-one
freelancing project management solution.
Create elegant estimates
and invoices
Create and send professional looking invoices and estimates to start projects off on the right foot. Clients can easily accept your estimate and with one click you're ready to convert your estimate into a project.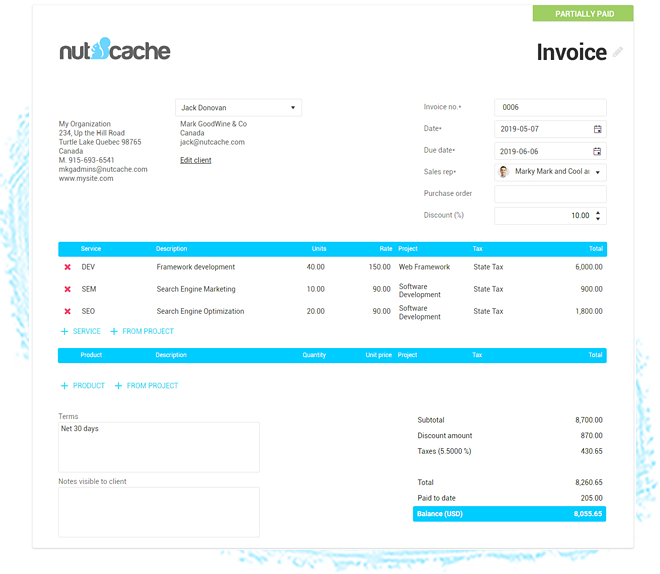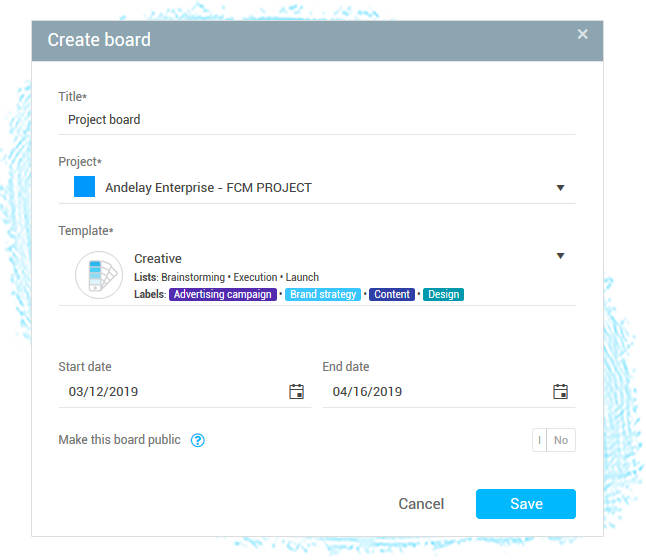 Get organized the way
you want
Plan and manage your tasks and track your project budget. Invite your clients as guests and get feedback on the progress of your projects.
Track time and expenses
Account for every minute of your day by running multiple timers on different tasks on your computer or by logging your time when you are on the move. Link your worked time and expenses to a project and easily bill them to your client.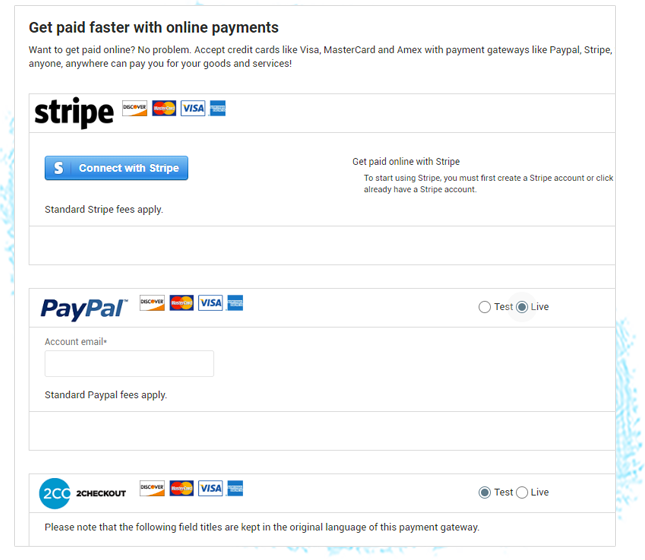 Get paid faster
Provide your clients with a quality invoicing experience by creating an unlimited number of professional looking invoices the first time out to avoid back and forth with clients so you can get paid online faster, letting you more time to spend working.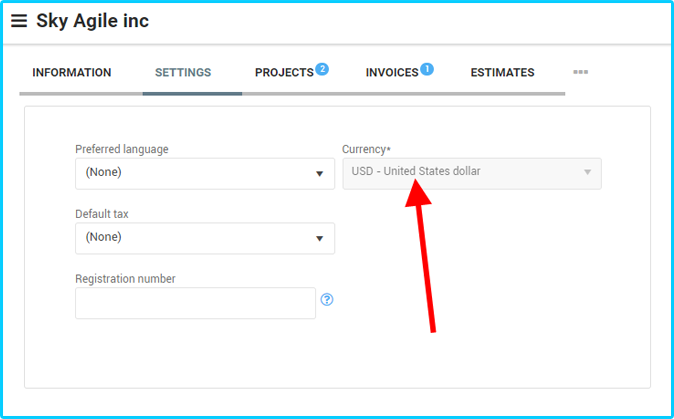 Use multiple currencies
Invoice a client in his own currency by changing the currency on the invoice or directly from the client profile.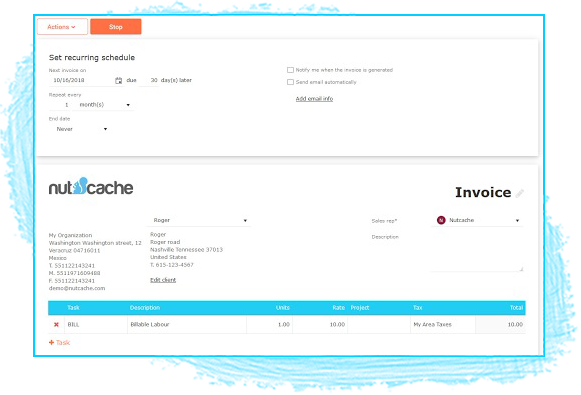 Set recurring invoices
Set up recurring invoices to automatically get paid each month, week, day, or even year.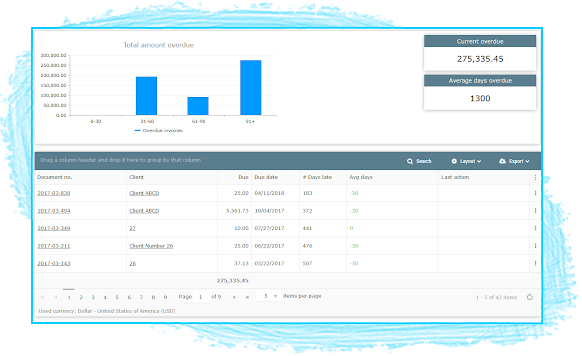 Track overdue invoices
Track and send reminders to your late-paying clients.
"I like Nutcache because it is simple, accessible and understandable for me as someone who has never had any bookkeeping classes. It enables me to run my business in a professional way and to focus on my work rather than on administration."
Gain control over your projects, try Nutcache