Project management for marketing & creatives teams


Keep track of every detail and every task

Nutcache handles any projects to make it easy
for creative & marketing teams to collaborate and conduct their work more efficiently,
from planning through creation to final billing.
Plan and create successful projects
Gather all your team's projects, tasks, time, expenses, invoices and resources into one easy hub and manage your projects seamlessly, from initial strategy through design to final billing.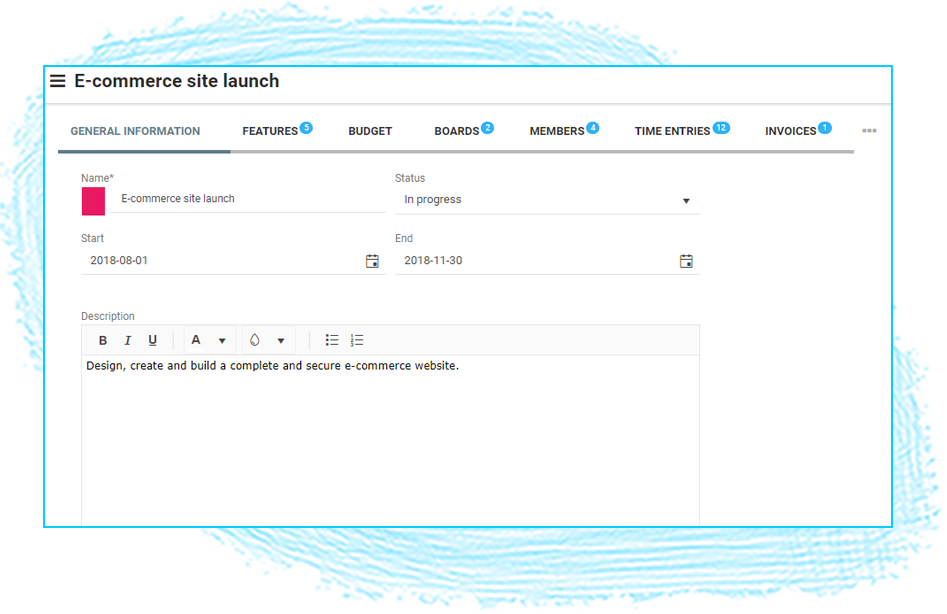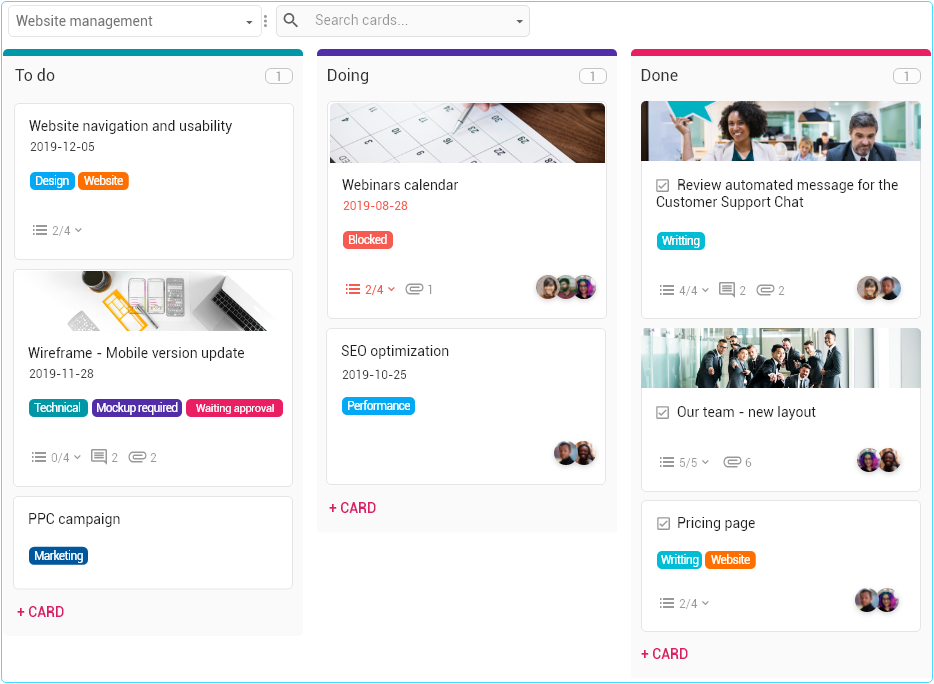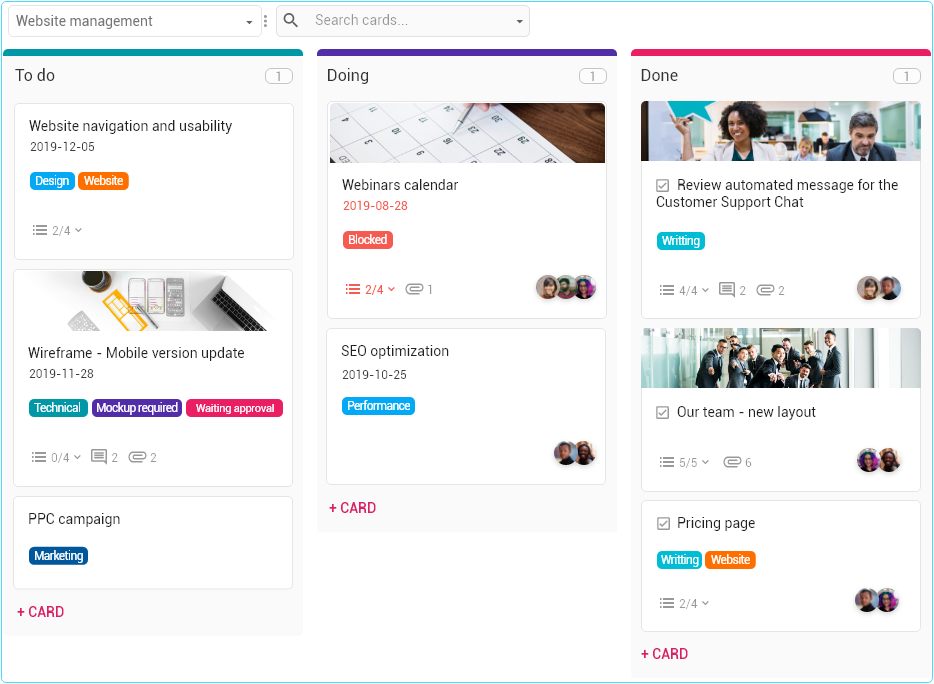 Get clearer feedback quickly
Discuss the project with your teammates, share ideas, notes and documents to keep marketers & designers on the same page, and stay updated with notifications.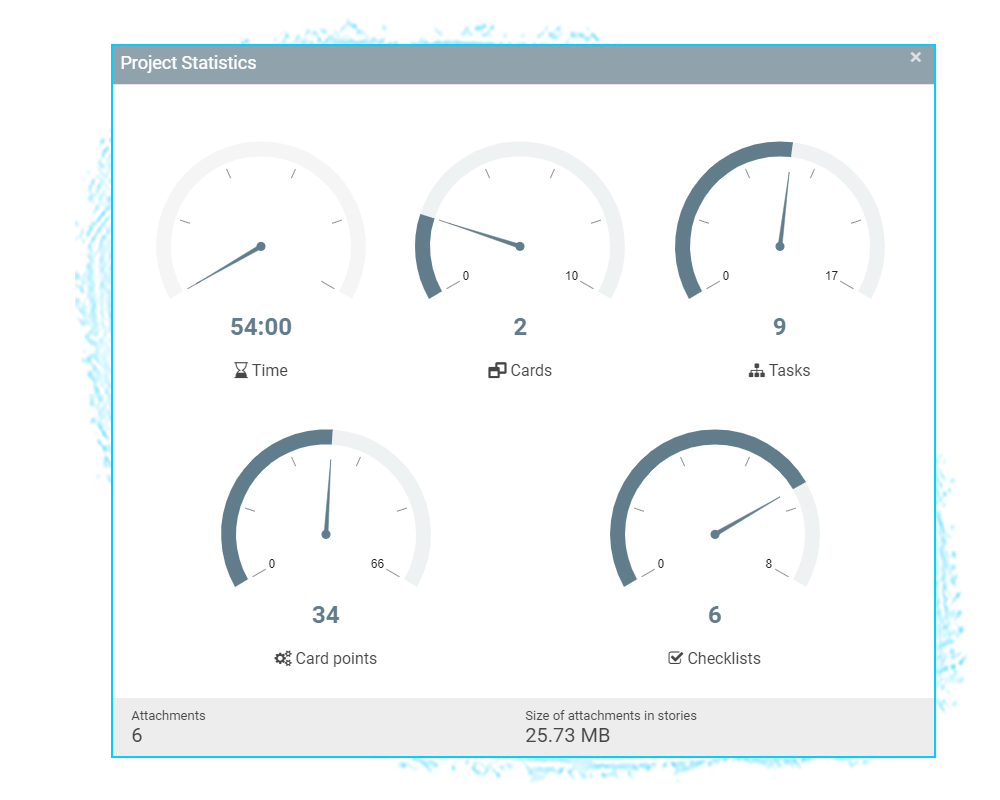 Visualize better & track progress
Track boards and tasks, monitor time, manage expenses and budget by using visual tools and key indicators.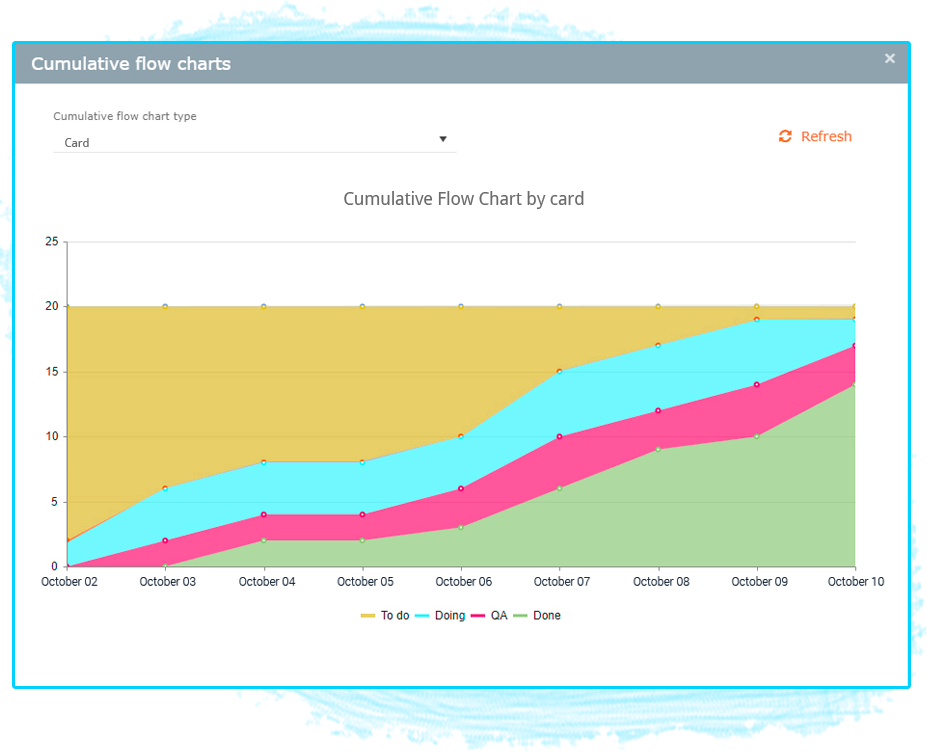 Boost your team's productivity
Enhance your creative team's productivity by helping them prioritize and focus on the creative tasks that really matter.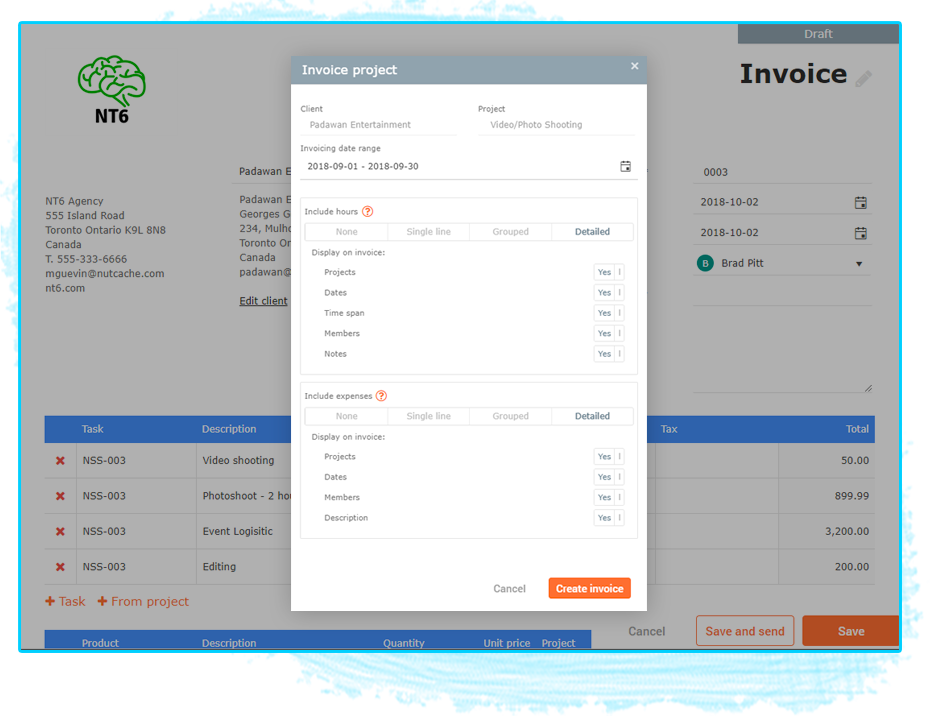 Get paid for your work
Create estimates and seamlessly convert them to invoices upon client's approval with just one click. Deliver professional looking invoices the first time out to avoid back and forth with clients so you can get paid faster.
"I've been using Nutcache for over 2 years now to track the time we spend working on our projects. Nutcache is very simple and intuitive and was rapidly adopted by my team."
Simple yet comprehensive features
for effective marketing & creative teams
Trusted by 130, 000+ organizations worldwide including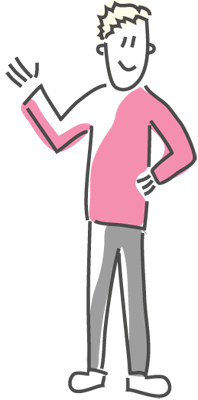 Nutcache brings the best of project management
to your business workflow